Browse Our Online Catalog
You're just a click away!
Thank you for your interest in Totally Tomatoes, the most complete online resource for tomatoes, peppers, vegetables, grafted plants, herbs, fruits, and gardening supplies. We now offer our customers access to all of our catalog publications electronically. The online versions of the catalogs are the exact replication of the print versions so you're not missing a single product or deal. Click here to access the Online Totally Tomatoes Catalog.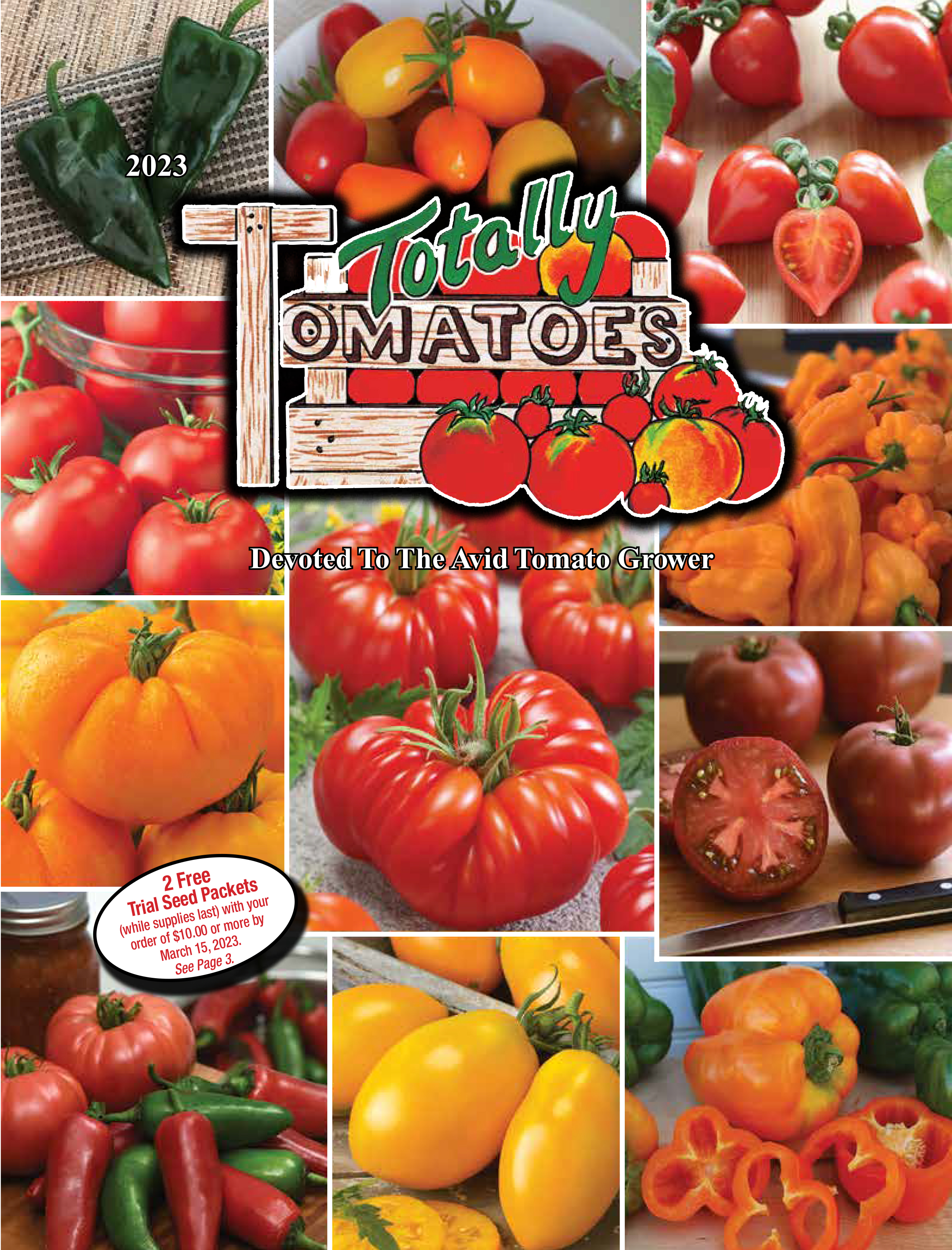 Click here to access 2023 Catalog now!